Summer Adventure Camps – 2017
To All Campers
We have planned 3 Adventure Camps this year. A Family Adventure Camp – 4th to 8th January 2017, a Year 6 – 9 Girls Adventure Camp – 11th to 16th January 2017 and a Year 6 – 9 Boys Adventure Camp – 19th to 25th January 2017 ALL at Crystal Lake Cabins, in the Golden Plains. Crystal Lake Cabins is slightly south west of Ballarat. The campsite is situated on 11 acres of natural bushland adjacent to a small lake and State forest. Accommodation is in 12 cabins, of 2 to 8 bunks and mattresses in each cabin. There is a kitchen, dining room, recreation hall, asphalt area, toilets, showers, oval, campfire, gazebo and a BBQ.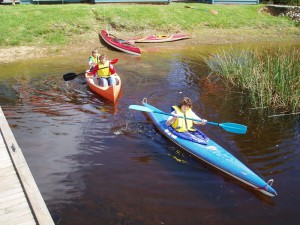 Adventure Camp is an extremely rewarding experience. It is an excellent opportunity to make new friends and a great chance to get to know other adventurous families, girls and guys. It is also a brilliant way to discover new skills.
This year's camps are held at Crystal Lake Cabins. You can check out the camp site at www.crystallakecabins.com.au
Some of the Adventure Activities that are available in 2017 are:
Wide Games, Raft Building, Laser Tag – in the Bush
Night in a Soux Indian Tent, Survival Games
Mountain Biking, Water Bomb Launcher, 4WDriving
Treehouse, Offroad Go Kart, Aqua Zorb, Waterskiing
Sailing, Canoeing & Kayaking, Rock Climbing & Abseiling
PLUS Much, much more!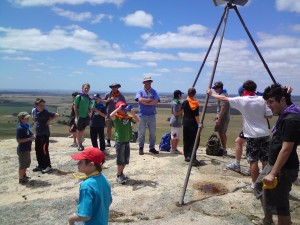 For Bookings and Information – Email adventurekidsaustralia@gmail.com
10% Discount if Booked before 31st October!!!